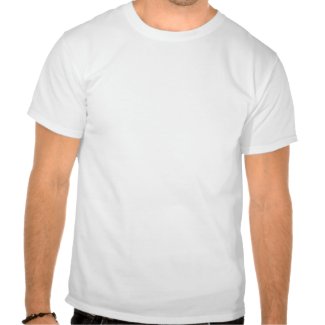 All of my Route 66 Highway sign art on shirts and clothing was removed from Zazzle and Cafe Press. Seems a corporation in Europe has registered the US Highway sign as a trademark and threatens suit if anyone else uses it. I am astonished that a US Government highway sign can be removed from the public domain and artists denied the use of it in art. I think Congress needs to look into those things and companies who publish items on the web need to take a closer look at when one someone claims to have exclusive use of a public sign. I am sure the sign has been in the public domain a long time and to be able to remove it by a registration process and then sending out legal blackmail letters should be something the law protects against.
I took the time to see what has or has not been registered here in the USA and there are hundreds of attempts to register the sign. Seems most fail here in the USA. So how does another country get away with it????
Below is one that was removed recently and I am not really going to do any more Route 66 art until something is resolved.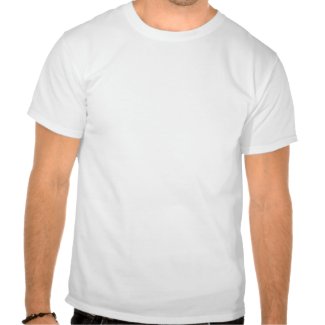 Route 66
by
figstreetstudio
See other
tees
designed online at Zazzle