Local artist designed New Orleans Maps sold on the web world wide. follow link and use search to find a map you like.
New Orleans Maps From
Fig Street Studio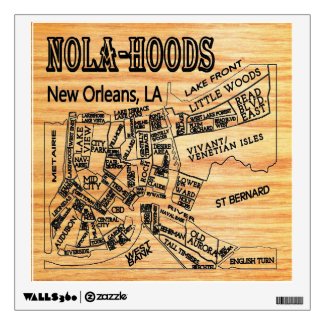 More of these maps in all colors at Fig Street Studio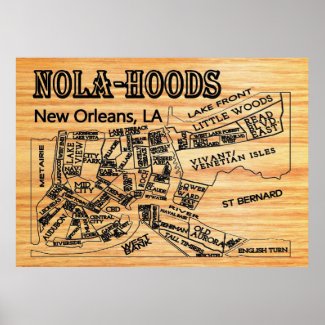 Nola-Hood New Orleans Neighborhoods Map Poster by figstreetstudio
See additional Posters & Art online at Zazzle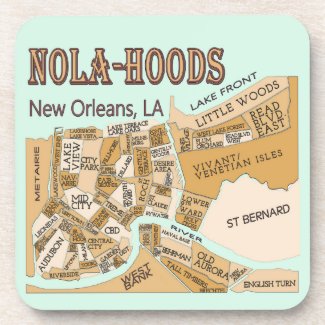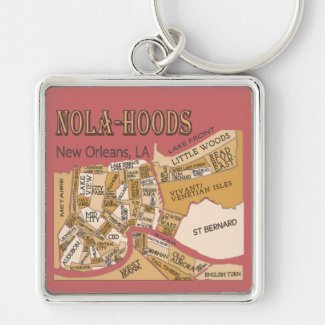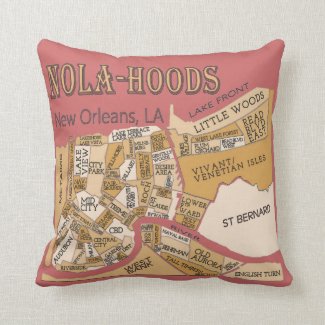 Nola-Hoods, New Orleans Neighborhood Maps, by figstreetstudio
See other pillows.