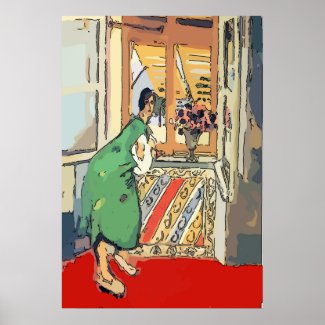 Nancy at window in Destin Poster
by
figstreetstudio
I place the image of my late wife in places we enjoyed to visit. We each summer went to Destin Florida. This is a post-impression style poster I sell at Fig Street Studio on the web. Click the image for more details.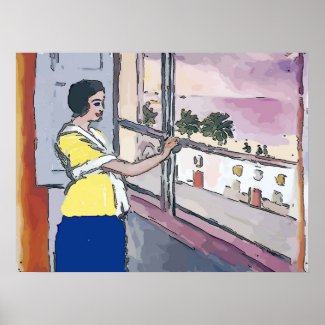 Nancy at window in watching her children poster
by
figstreetstudio
Lots more art on my web page too.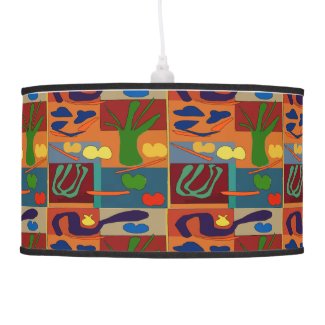 Abstract Kitchen Vegetables Pendant Lamp
by
figstreetstudio