The Dachshund Pink Tee Shirts from
local artist: Dachshund Lovers, pink, green or blue dog on many color shirts from local artist.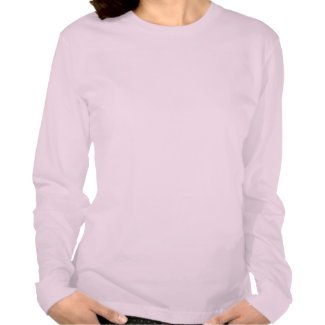 The Dachshund Pink Tee Shirts
by
figstreetstudio
Get the best in
tshirt printing
at Zazzle
          "Love itLove it!!!" Reviewed by Anna 1/3/2014 The Dachshund Pink Shirt Product Quality: Excellent Recommended: Yes Recommended for: Birthdays Shipped on time: Yes How it fits: True to Size About the product: I love this shirt and would highly recommend it to any dachshund lover! If you like shirts that are form fitting, this shirt is perfect.