See more beautiful flower prints and cards here:
http://www.zazzle.com/figstreetstudio?rf=238720872070265283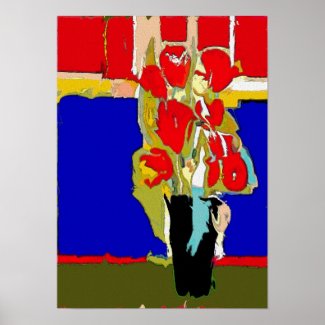 Red Flowers Abstract Print
by
figstreetstudio
Browse for more at my gallery page
I've been working on still life's. Abstract flowers in colorful paintings caught my eye. I do not buy prints but create them myself using famous still life's to inspire me. I did a few kitchen items but the flowers seem more interesting. I like Matisse style and those that followed him too. Some not so well known and others like Picasso who had a sort of competition with Matisse. I will continue to create them and post them in my gallery on the web.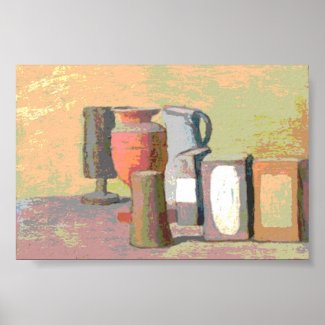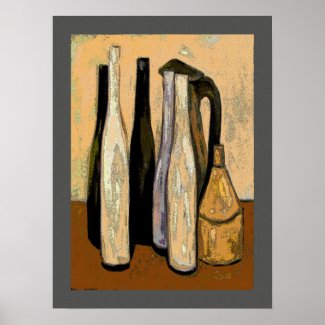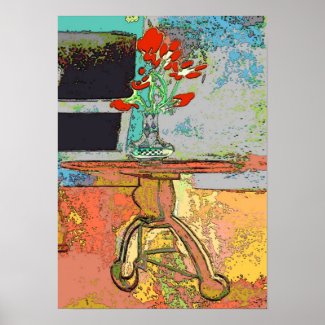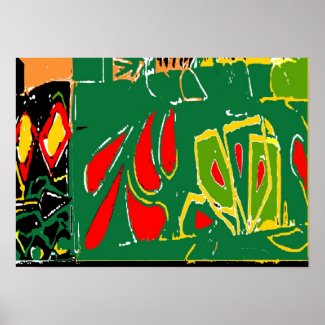 This abstract is so tropical, it reminds me of Hawaii or any island place. I stayed in the Virgin Islands one summer. This design takes me back there and was
inspired
by some curtains Matisse had in a painting.