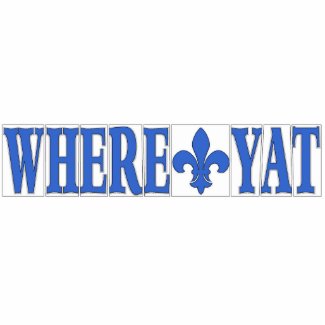 Where Yat Fleur Blue Letter Tiles
by
figstreetstudio
Make
photo cutouts
on zazzle.com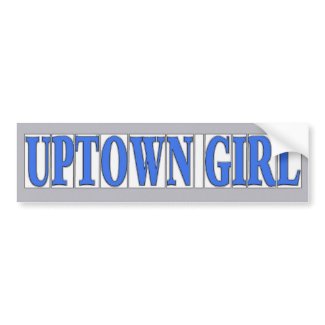 Blue Tiles Uptown Girl
by
figstreetstudio
Create your own
bumper stickers
at zazzle
************************************
New Orleans Blue Letter Tiles Plastic Sculpture
Any name, sentiment, street, neighborhood can be made into a plastic sculpture of the New Orleans Blue Letter Street tiles. Do your favorite saying, town,name, out of the famous blue letter tiles.
Whether on a desk, at the office or in the living room, plastic sculptures bring your memories to life. Made of acrylic with a black stand, they are a great conversation piece. Final size is approximate and depends on cut-out size of image. Can also be made into Christmas ornaments, key chains, and more. Have your name made into a plastic Christmas ornaments out of blue letter tiles. Simply e-mail info@figstreet.com with what you want done. Allow 3 days to be composed and a web page link given to you to order. No money up front and see what you get before you order. Shipped from Zazzle designed and composed by local New Orleans artist.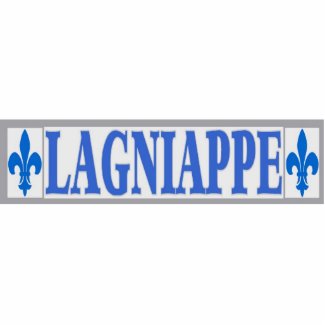 *****************************
The black and white French Quarter street signs can also be customized, just ask via e-mail.