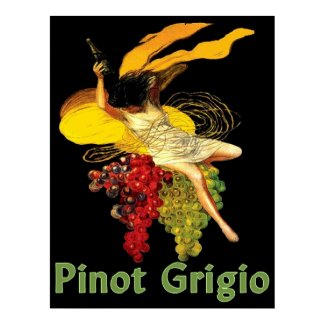 Pinot Grigio Wine Maid
by
figstreetstudio
See other
Pinot Posters
I have a lot of different wime maid designs based on a vintage poster from,
Leonetto Cappiello
. Below is the list. Click on images to see close up. All vintage style posters but updated for all the wines.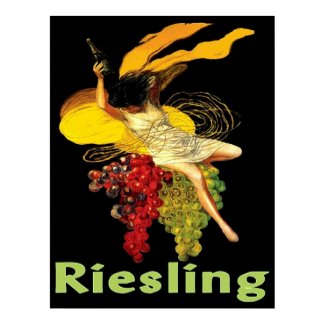 Wine Maid Riesling
by
figstreetstudio
Learn how to sell my art online
at Zazzle.com.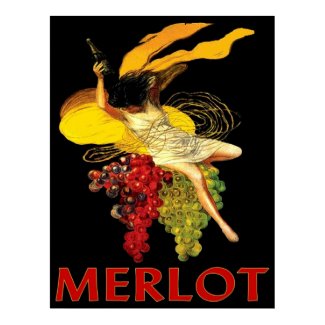 Merlot Maid With Grapes
by
figstreetstudio
Browse more
Merlot Posters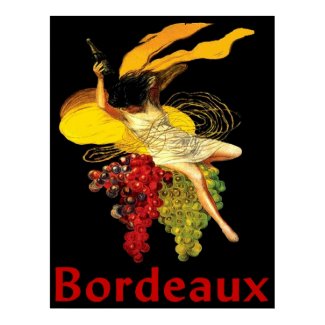 Wine Maid Bordeaux
by
figstreetstudio
Browse the other
art
available at zazzle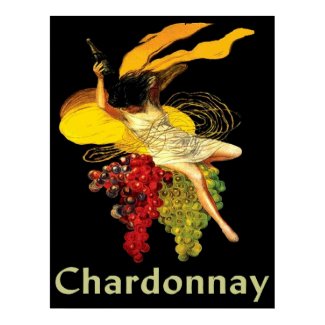 Wine Maid Chardonnay
by
figstreetstudio
Browse all the
art
at Zazzle
********************************************************
Wine Maid fridge magnets and shirts also available-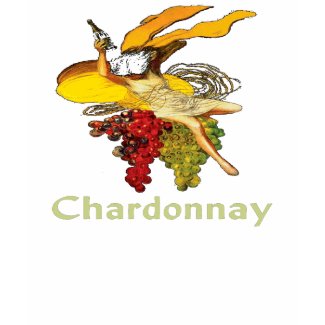 Wine Maid Chardonnay
by
figstreetstudio
See other
Wine T-Shirts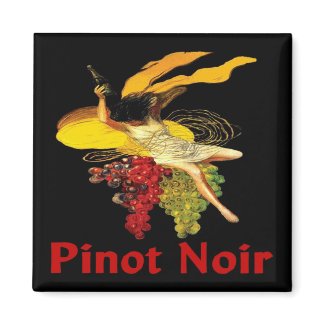 Wine Maid Pinot Noir
by
figstreetstudio
View more
Wine Magnets