Along with my art I have joined forces with other gift ideas and will write about unique things I find for sale on the web. I like web sales as it allows you to find something to mail direct to the receiver. With friends and family all over the USA it makes it easy to send a nice gift. Although I prefer people buy my art I know it does not fit the bill on all occasions so I joined up with other to have a better selection. Like this:
This is one of my designs on shirts and cards I did mostly for Day of the Dead but the shirts and cards can be customized on the web.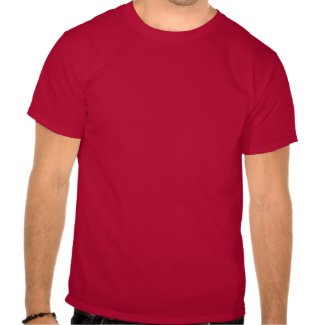 Day Of The Dead
by
figstreetstudio
Make
custom tee shirts
at zazzle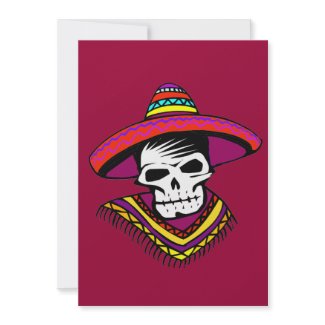 Day of the Dead Skull
by
figstreetstudio
announcement designs
created online at zazzle
A good example why I joined up with others who sell on the web is a "Gift Basket" My personal stuff does not come in a gift basket so I joined up here-
Gift N Ideas
and now I can market gift baskets with my art sales. They are nice, easy to send, and meet a lot of needs for people like me who send things to other cities.