New Orleans art, gifts, shirts,magnets, and stickers as sold throughout the French Quarter available over the web. See
http://www.zazzle.com/figstreetstudio*/nola+gifts
Created by local New Orleans Artist JK Schwehm of Fig Street Art Studio. In New Orleans for over half a century. Below are samples of some of the many things created by Fig Street Studio.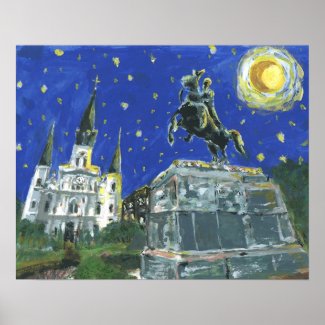 Starry Night Jackson Square Poster
by
figstreetstudio
See more by clicking image.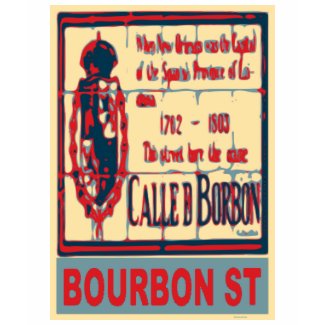 Bourbon St New Orleans
by
figstreetstudio
Make customized t-shirts
with zazzle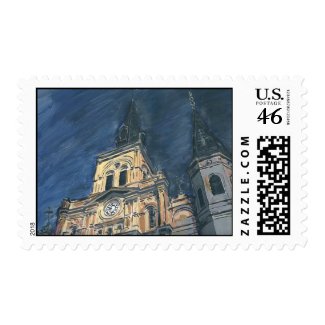 Night Cathedral
by
figstreetstudio
Learn how to sell my artwork
on Zazzle.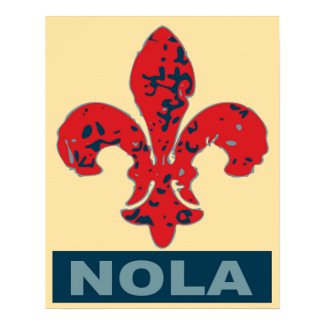 Fleur De Lis NOLa
by
figstreetstudio
Poster printing
by zazzle.com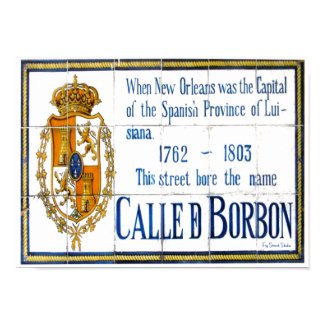 Bourbon St Tile Mural
by
figstreetstudio
View more
Bourbon Posters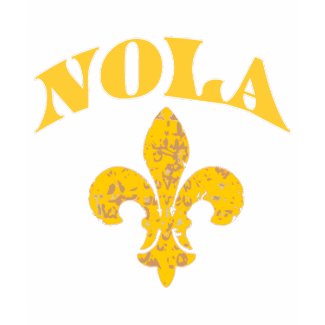 NOLA Fleur De Lis
by
figstreetstudio
Make custom tee shirts
at zazzle.com
Born in the charming Old World city of New Orleans in 1948 Jerry developed his interest in art after watching a PBS program on Jackson Pollock. That inspired him to do his first canvas of colorful lines and blotches that was displayed in his family den for several years. It has since been lost. Over the years he experimented with other media-silk screen, photography, assemblage, but college, military, family, and work concerns took him away from art. After his wife died of cancer, Jerry retired from his law practice to do what he likes, cooking, canoeing, and art. After taking additional art classes he again tried assemblage then began painting his children from photographs. With encouragement from friends, he tried other subjects as well, including adaptations of Gauguin and Van Gogh. Finally, Jerry found his own personal style of painting, using acrylics in a Post-Impressionistic flare of bold colors and wavy lines.
Generally he creates small images on paper but he also produces larger canvases. He prefers painting from photos taken on his travels but also paints portraits on commission. Contact Jerry by e-mail for more information.
Jazz Fest Skeleton
by
figstreetstudio
See other
Jazz T-Shirts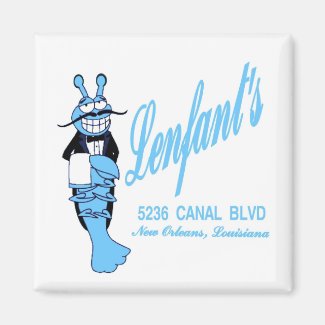 Lenfants Restaurant New Orleans Refrigerator Magnets
by
figstreetstudio
View additional
magnets
from zazzle.com.