New Orleans Blue Letter Street Tiles Tote Ba

g
Ask via e-mail to have one designed for you.
I have used the famous New Orleans Blue Letter Street Tile designs in many gifts, magnets, tiles,tote bags, shirts, and other items. At this link are many designs on many gifts,
http://www.cafepress.com/figstreetstudio/434932
I am often asked to design bumper stickers with names or sayings for people out of the Blue Letter Street Tiles. It is easy and inexpensive, just ask me to do one for you via e-mail: info@figstreet.com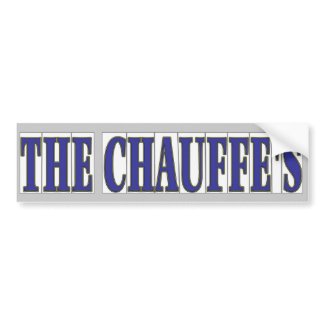 Chauffe's Name In Blue Tiles
by
figstreetstudio
Design
bumper stickers
online at zazzle.com
************************************
New orleans Blue Letter Tiles Plastic Sculpture
Whether on a desk, at the office or in the living room, plastic sculptures bring your memories to life. Made of acrylic with a black stand, they are a great conversation piece. Final size is approximate and depends on cut-out size of image. Can also be made into Christmas ornaments and more. Have your name made into a plastic Christmas ornaments out of blue letter tiles.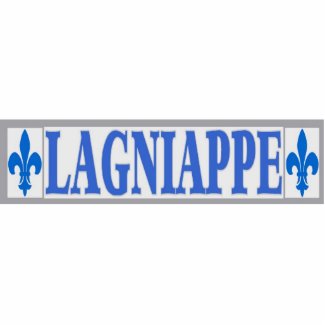 Blue Tiles Lagniappe
by
figstreetstudio
View other
New Photo Sculptures
*****************************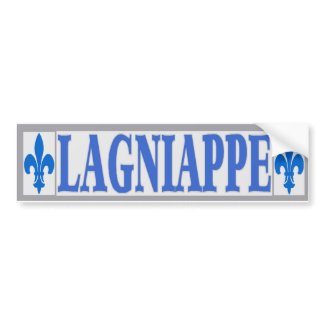 Blue Tiles Lagniappe
by
figstreetstudio
Learn how to sell my art
on Zazzle.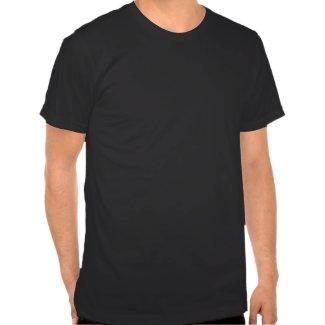 Saints BlueTiles
by
figstreetstudio
Browse other
t-shirts
created on zazzle