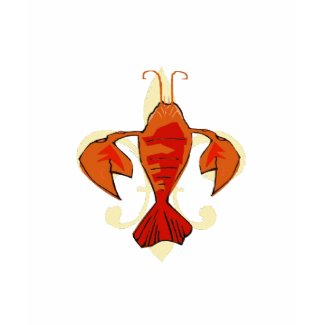 Crawfish or Lobster Fleur De Lis
by
figstreetstudio
View more
t-shirts
designed online at Zazzle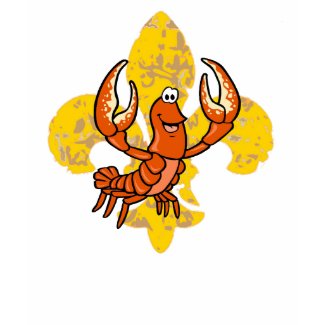 Crawfish Fleur De Lis
by
figstreetstudio
design your own tshirts
at zazzle.com
All the shirts can be edited on the web to add text, name, comments directly to front or back of the shirt design.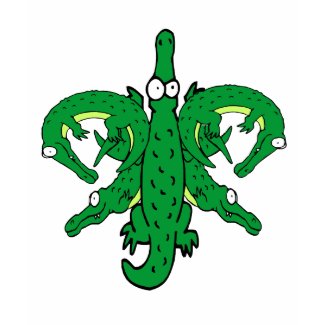 Alligator Fleur De Lis
by
figstreetstudio
Make
cheap custom t shirts
at zazzle.com
Craw Dat! Fleur de Lis, CrawfishFleur1, Craw Dat Shirt from Zazzle.com
Another comical shirt for Saints Fans.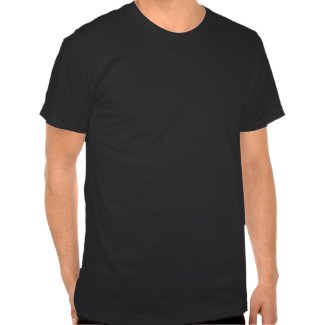 New Orleans Yat Man
by
figstreetstudio
Design a
custom t shirt
on Zazzle
More clasical fleur de lis, can add name or change test.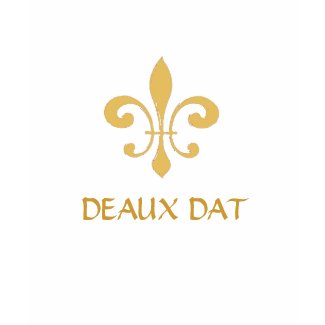 Gold Fleur de Lis, DEAUX DAT
by
figstreetstudio
Browse more
t-shirts
from Zazzle
Fig Street Studio is a New Orleans born and raised artist that designs graphic art sold on shirts and gifts. Due to Katrina now located on the North Shore. In New Orleans for over half a century. Sales of shirts and gifts support a local artist. Paintings, prints, tiles, shirts and other creative art sold by other printers all over the web. Home page http://www.figstreet.com/studio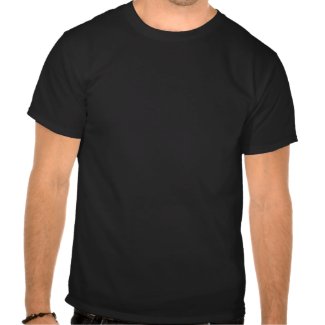 Golden Lobster Crawfish
by
figstreetstudio
Make a custom shirt
at zazzle.com