When you shop New Orleans Small Business you support your community!
Fig Street Studio art can be found locally at Arius Gallery, St. Peters St, Jackson Square
Fig Street Studio
is home of New Orleans artist JK Schwehm selling art from New Orleans on the web for 12 years. When you need a gift think local art, local small business and support the local community. Stop in Fig Street Studio on the web at http://www.figstreet.com/studio, follow the links to gifts, prints, ornaments, cards and more from a local business. Personalize gifts at his Zazzle Shop on the web. Add names, text to shirts, cards, invitations, and more. Get a postcard, magnet, greeting card or print. Shop local, help a small business.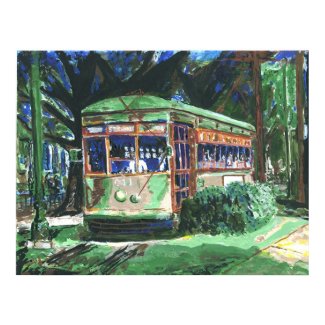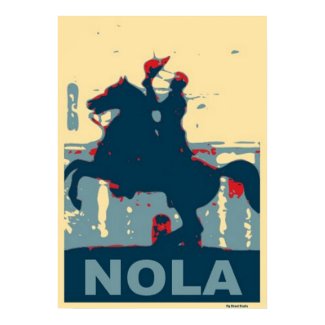 Jackson Square-NOLA
by
figstreetstudio
LOCAL ART- LOCAL ART STUDIO- SOLD LOCALLY
Support Local Businesses
Beware of Copycat Art and Designs
Be sure to ask if the art sold is original not a copy of someone else's creative work. For 12 years I have worked in fine and graphic art. Made many unique designs sold on the web. I always seem to find someone else either downloading my art or designs or duplicating them in a shop they have on the web. I feel like I have created an industry with people who are not creative enough to do their own designs. They just see what I have made duplicate them and try to sell them. It actually is a chore keeping up with those copycat people. So sometimes I find silly things I have done copied. I have made up words that look real and put them in designs, then I find the made up words duplicated on designs. I put silly images in different spots and then find those images in those spots on duplicate designs. I wonder if people spend time looking at my shop just to duplicate what I made that week? As an artist I paint and create silly things just for the exercise of doing it then I see that silly design duplicated, mostly in other New Orleans centered shops on the web. So I ask if you buy a design be sure to know who the designer artist is. If they are from New Orleans and not another state and city, and if the design is original not a copy of one of my designs. I still find people downloading my images and placing them on fridge magnets sold locally. I have contacted the makers and asked them to stop taking my creative work but still see them sold in some places. So be sure the art and design is an original and not a copy of my work. Thanks.