Art, prints, cards, invitations, shirts, and more printed and art gifts are sold by Fig Street Studio in its Zazzle Shop on the web. The gifts are sold in all European countries see web page and click the flag of the country to go to that language page to order.
French
http://www.zazzle.fr/figstreetstudio
Art, estampes, cartes, invitations, chemises, et plus imprimés et des cadeaux d'art sont vendues par la figure Street Studio dans son Zazzle Shop sur le Web.
Les cadeaux sont vendus dans tous les pays européens consulter la page web et cliquez sur le drapeau du pays pour aller à cette page de la langue à l'ordre.
German
http://www.zazzle.de/figstreetstudio
Kunst, Drucke, Karten, Einladungen, T-Shirts und vieles mehr gedruckt und Kunst Geschenke sind durch Abb. Street Studio in seiner Zazzle Shop zu finden verkauft.
Die Geschenke sind in allen europäischen Ländern verkauft siehe Web-Seite und klicken Sie auf die Flagge des Landes zu dieser Sprache Seite in Ordnung gehen.
Spanish
http://www.zazzle.es/figstreetstudio
Hacem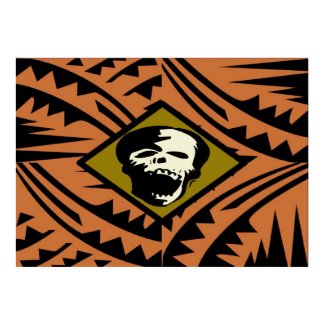 Cráneo 2 de la hoja
Por
figstreetstudio
Ilustraciones, grabados, tarjetas, invitaciones, postales, impresos y más de arte y regalos se venden en la figura estudio de la calle en su Zazzle tienda en la web.
Los regalos se venden en todos los países europeos consulte la página web y haga clic en la bandera del país para ir a la página del idioma a la orden.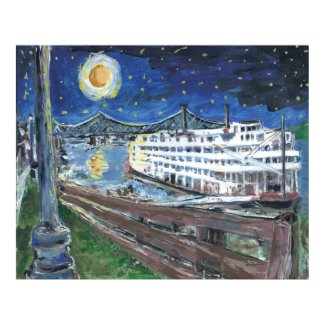 Sternenklare NachtRiverboat
von
figstreetstudio
Poster online entwerfen
bei www.zazzle.de