Geaux Purple and Gold T Shirt
from a LSU grad:
Yes, I went to LSU and that is where I learned art. I always have made my own shirts. Why go buy something someone else did when I do shirts, graphic art, and fine art all week long. I often wonder why local people do not shop for local products. So when I support something I do my own. My house is full of my art, my closet full of my shirts, and yes neck ties too. This year my college team is doing well so I celebrate that and wear my Geaux in Purple and Gold.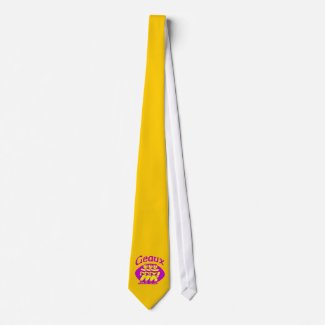 Geaux Purple and Gold
by
figstreetstudio
Sell art
online at Zazzle.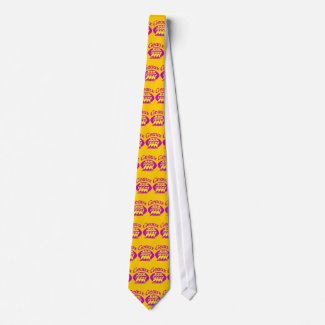 Geaux Purple and Gold
by
figstreetstudio
Join one of the largest
artist affiliate programs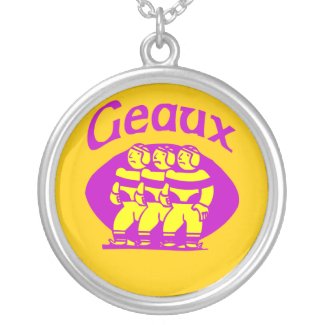 Geaux Purple and Gold
by
figstreetstudio
See more
Geaux Necklaces