New Orleans Motor Scooter designs and club shirts from New Orleans artist:
http://ht.ly/42Mk9
Comical Texas Scooter rider shirt, Ride a Scooter Cowboy design.
Ride A Scooter Save A Horse Cowboy
by
figstreetstudio
More Scooter Rider Shirts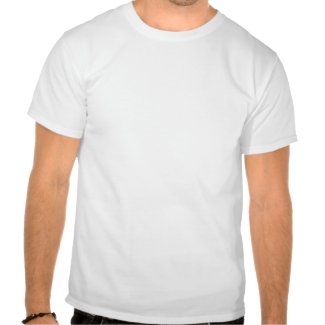 Scooter Trash
by
figstreetstudio
Comical Scooter Trash, scooter rider cartoon on a shirt.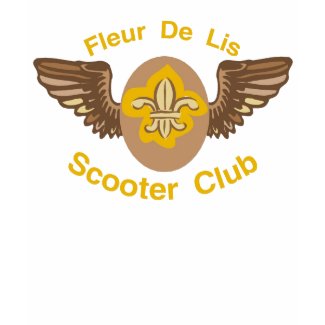 Fleur De Lis Scooter Club
by
figstreetstudio
Browse other Scooter Club Shirts and scooter riders cartoon designs on gifts.