Click images to follow link to see prices and size information on may unique wine posters.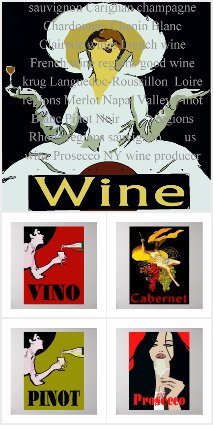 Spanish Wine Poster
by
figstreetstudio
Fig Street Art Studio sells art poster all over the world. Many wine posters sell in Europe like this one for Spain.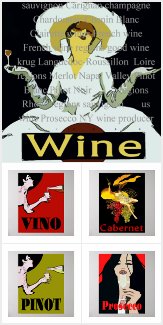 Wine Through History

The earliest archaeological evidence of wine yet found has been at sites in China(c.

 7000

BC),Georgia (c.

 6000

BC), Iran (c.

 5000

BC),
Greece
(c.
 4500
BC), and
Sicily
(c.
 4000
BC). Wee been drinking wine for all of human existence, and art has existed along with it.
Click an image to view many wine posters from vintage style to more.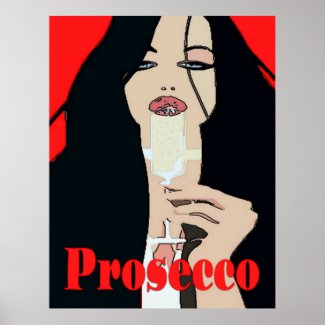 Modern Style Wine Poster, Prosecco Poster
by
figstreetstudio
Wine Maid Riesling Poster
by
figstreetstudio