http://www.zazzle.com/guardians_motorcycle_club_tshirt-
I have designed and sell many motorcycle shirts. They come on many styles and some jackets. I can also design other club names, just e-mail me for details. I can also do patches and belt buckles.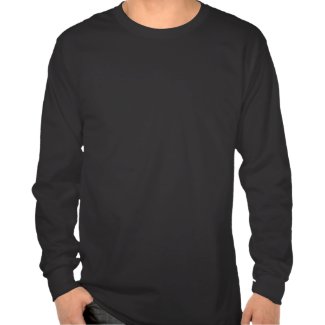 Guardians Motorcycle Club Tshirt
by
figstreetstudio
Motorcycle and motorscooter club shirts, buy one, design one, edit one add names on back.