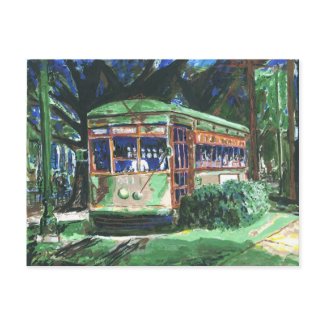 New Orleans St. Charles Streetcar Postcard by figstreetstudio
Add your photo to postcard designs from Zazzle.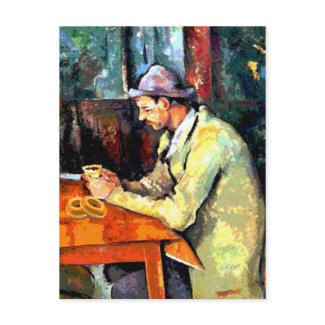 I was standing in a check out line speaking to a lady who was buying some Chinese made art prints. I told her I was a local artist and would love for her to get my art made in America to hang rather then some copy cat Chinese sold prints. I offered to sign them too if she contacted me. She said she would but local art was so expensive. I explained I sell postcards and greeting cards in sizes that fit in picture frames sold at Wall Mart for $5 and the cards are $3, postcards $1 so for under $10 she can have local American art. The discount craft stores too have larger frames for $15 and my prints sell for $5 each so she could have a local art print framed for less then $25. And if she would rather I sell pre-framed prints for under $50. I am willing to sign them to if brought to my studio.
I see no real reason not to buy local art made in America. The prices are low, the sale helps the local economy and not Chinese plants. Look at what I have if you feel you need something different I paint every day and could just paint what you need. Just ask, e-mail me, buy local art, help the local economy. I have hundreds of painting on cards, postcards, prints sold on the web, take a look. Help a local American artist.
See these
http://www.zazzle.com/figstreetstudio/gifts?dp=252601251772558342
Framed prints too-
http://www.cafepress.com/figstreetstudio/397143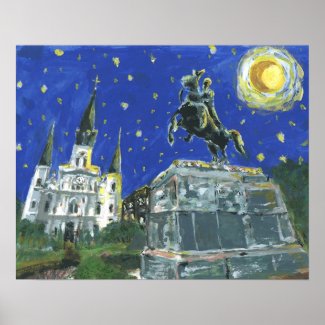 Starry Night Jackson Square Poster by figstreetstudio
See another museum poster on zazzle.com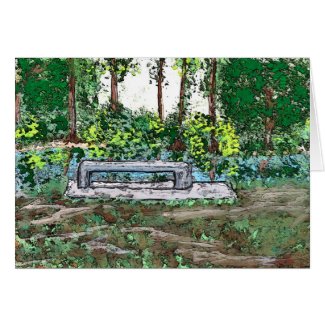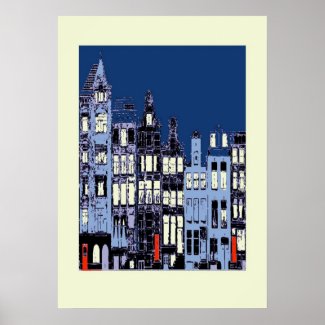 Dutch Town At Night
by
figstreetstudio
Look for more
gallery posters
at Zazzle