I am working on plans for a new fortune telling machine. Basically it will scan your right hand palm, apply a software program I devised to what it sees and read your palm electronically. I have the idea firmly in my mind all I need now is backers and an electronic firm to produce it. In the mean time you can enjoy my fortune teller art at this link-
I will let you know when the first machine is done.
I did a set of Tarot Cards with New Orleans images but stopped after placing a few up and got no interest in them. I had plans to do the entire deck before the storm came and slowed my progress down.
The House of Fortune is the Casino, so far no luck for me.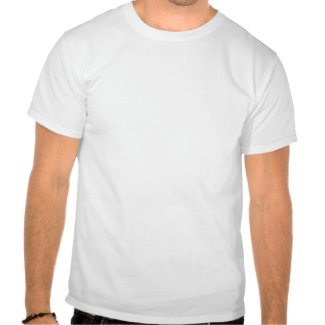 Mystic
by
figstreetstudio
Browse other
tees
made on zazzle