RT @figstreetsales: Old Lenfant's Restaurant, New Orleans | Bluecat on Xanga -
http://shar.es/aU2zQ
On Tuesday, February 15, 1995, Louis Oliver
Lenfant, a retired restaurateur and caterer died.He was 91 he owned and
operated Lenfant's Restaurant from 1940 to 1975.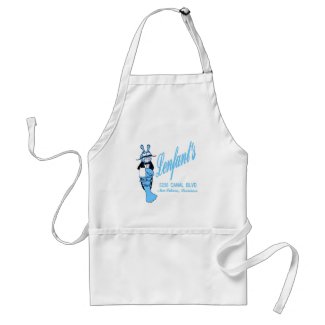 Lenfants Restaurant New Orleans
by
figstreetstudio
Learn how to sell artwork online
at zazzle.com.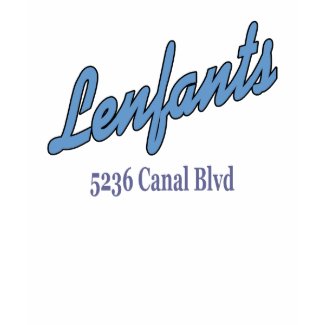 Lenfants Restaurant
by
figstreetstudio
Browse more
New T-Shirts
Lenfant's was built in an architectural style known art deco the original owners sold in the 1970's. The building is gone now but friends and relatives are still around.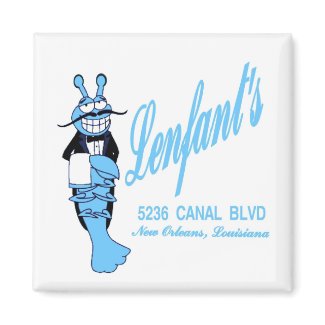 Lenfants Restaurant New Orleans
by
figstreetstudio
Create a
magnet
with zazzle