I quickly took a photo inside a streetcar ride to the French Quarter this past December and shared it on Pinterest at
http://www.pinterest.com/pin/63402307228143717/
Of all the pins I have there this one keeps getting re-pinned.I find it all over the place. I assume the lady in the Santa hat causes interest but as I ride the streetcars I see a lot of the usual New Orleans charm and comradery. It is the most fun way to travel in the city.
The streetcar photos I have get so many comments I am adding a few more here and placing more on postcards for sale at
Fig Street Studio
.
To get copies for $1 each go to my Fig Street Art Studio page. Or get them on greeting cards for $3.95 each. http://www.zazzle.com/figstreetstudio*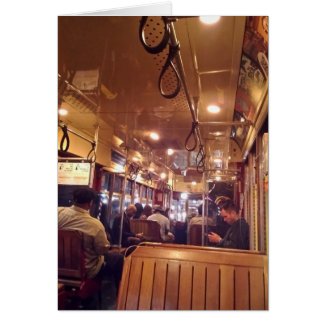 My Streetcar Ride, New Orleans
by
figstreetstudio
Cards and postcards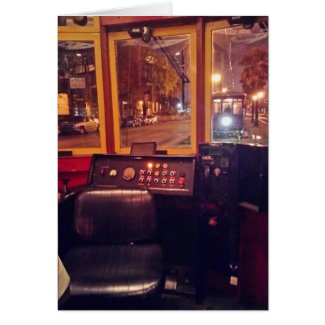 Add your text too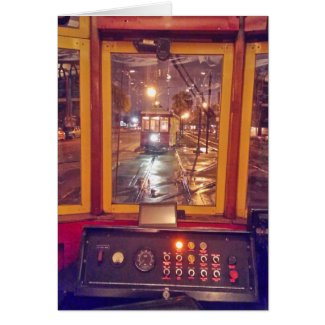 My Streetcar Ride, New Orleans by figstreetstudio
Look at more Streetcar Cards at my studio.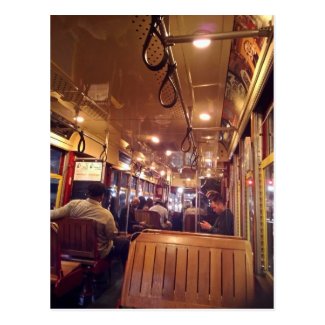 On Postcards for $1 each.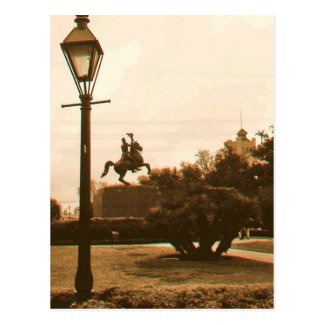 Jackson Square In Rain, New Orleans by figstreetstudio
Check out Streetcar Postcards online